Coders On-Demand, for Marketing Agencies.
Hello! Glad you decided to check us out. Headquartered in Salt Lake City, Utah, Basebuild, Inc. is here to support you with all your Web and Mobile development needs. With skills ranging from PHP to iOS/Android and pricing starting at $50/hr, there's no task too small and no project too big. Feel free to send us a note at
contact@basebuildinc.com and we'll help you out!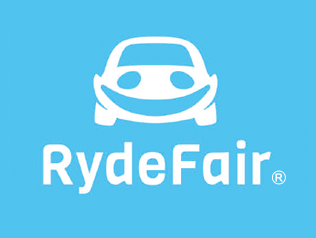 RydeFair is a brand new ridesharing iOS/Android mobile application currently under development looking to service the community of Salt Lake City, Utah.

Tools: AWS, Firebase, Google APIs, iOS Swift

http://www.rydefair.com